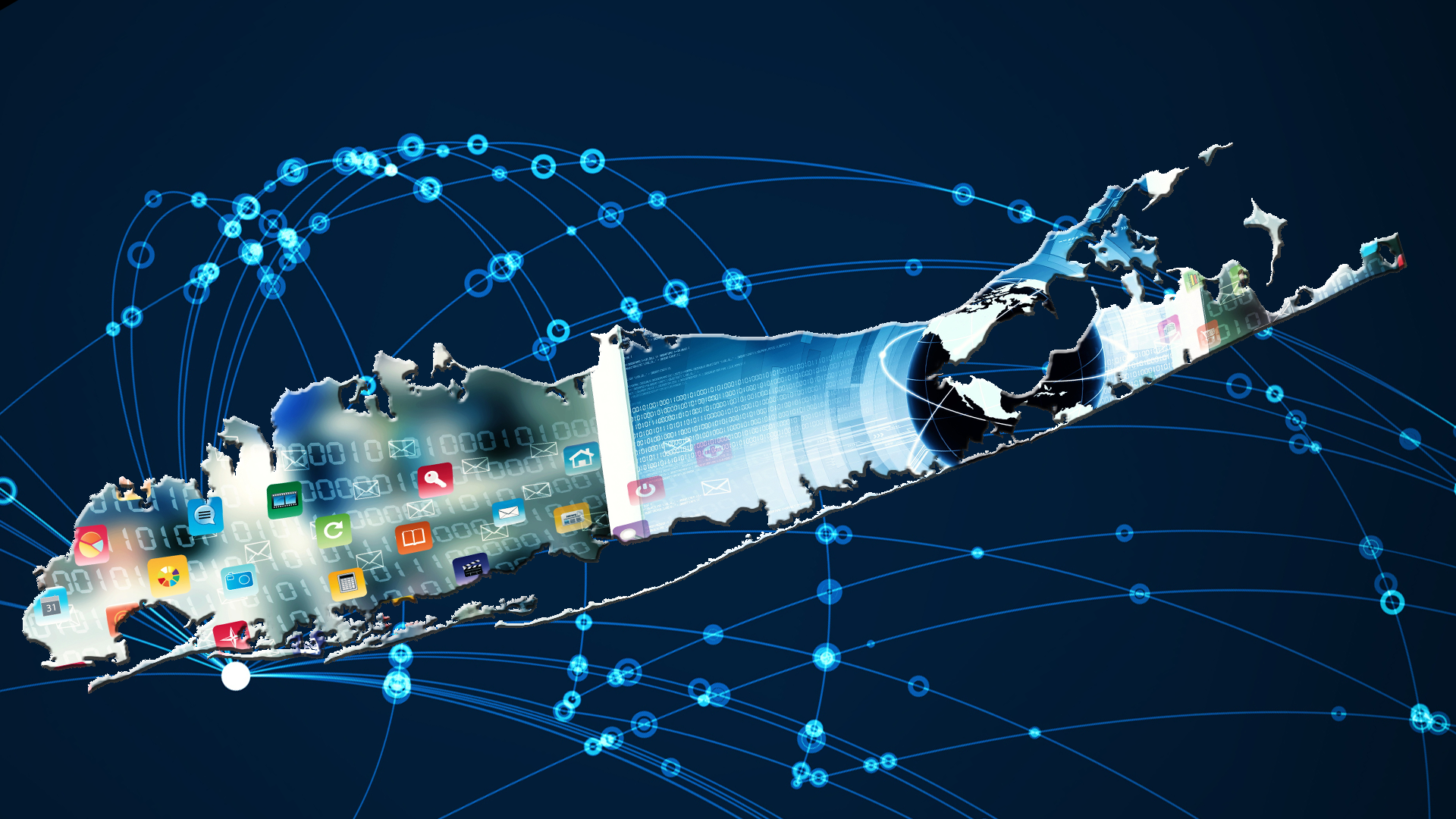 T.G. Professionals - Bringing Long Island Into The Future
Local To Long Island - Support Ranging From Small Local Businesses To Enterprise Corporations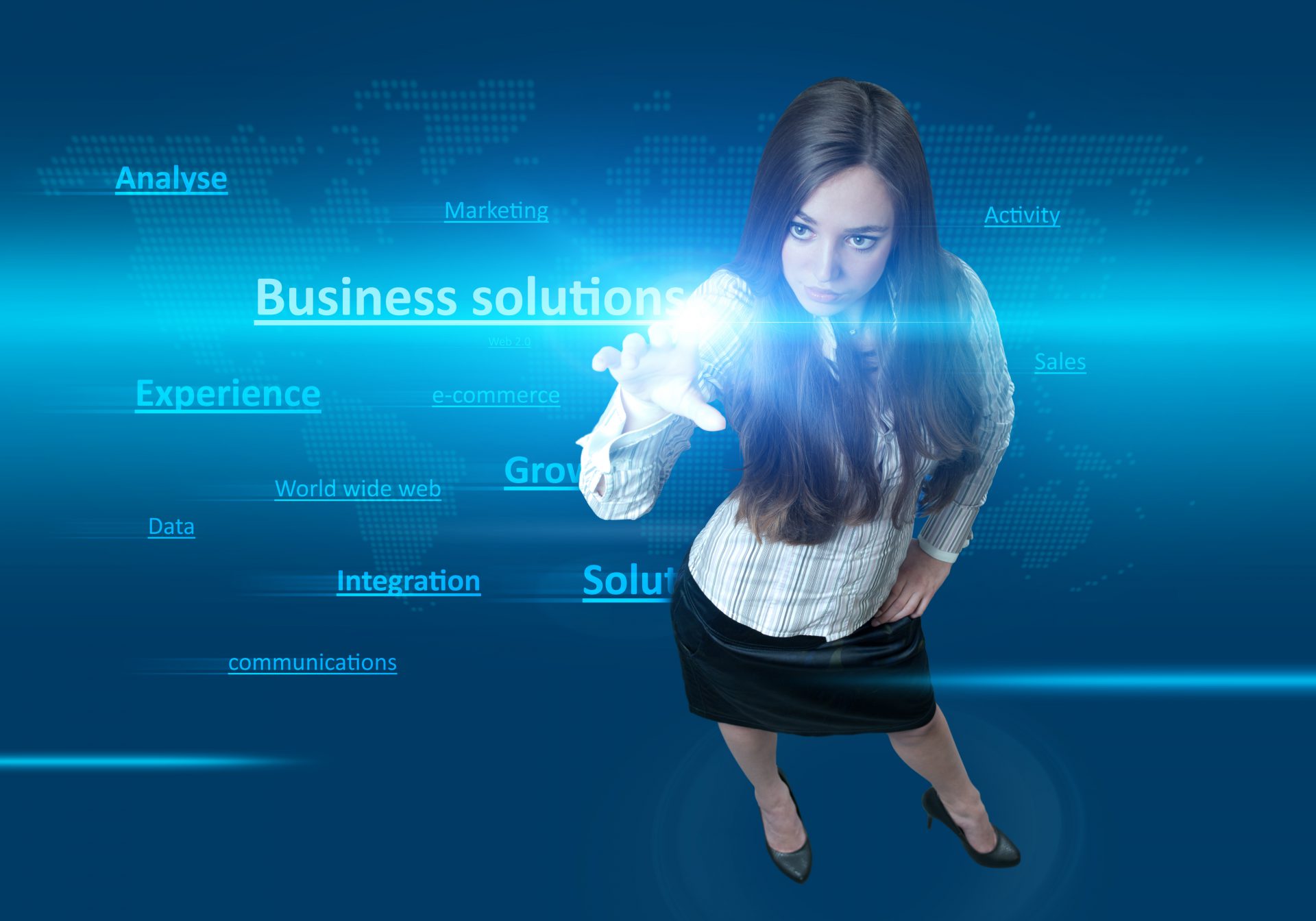 As Long Islands Premiere MSP [Managed Service Provider] We Are A One Stop Shop For All Your Infrastructure & Technology Needs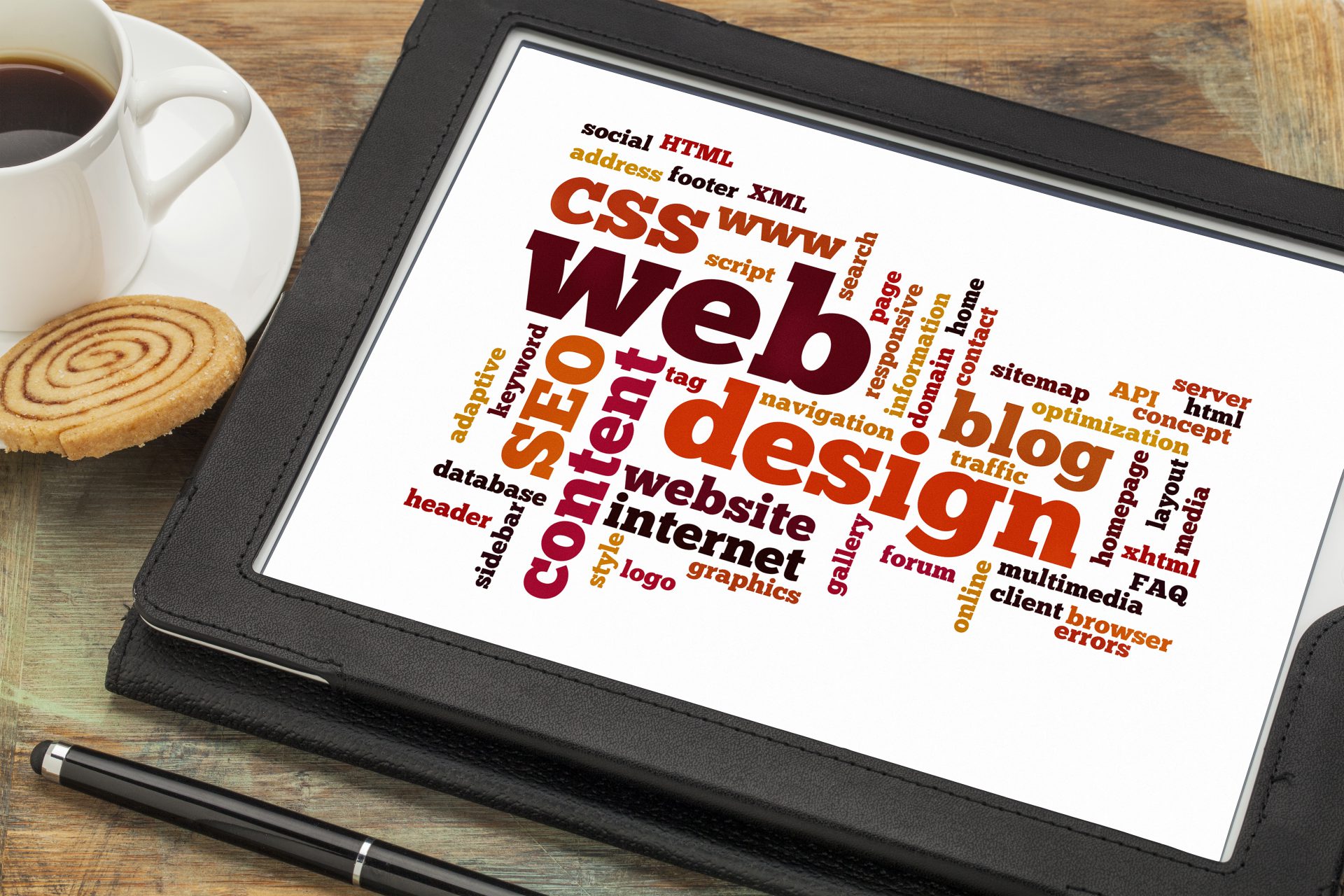 Your Virtual Footprint Is Just As Important As Your Brick And Mortar Location. Let Our Dedicated Web Developers Help You Reach Across The Virtual Island. From A Standard Website To Online Stores & Intranets, We Do It all!

Long Island Premiere Business Technology Solutions. All In One Place
"Technology Done Right"
See For Yourself Why So Many Long Island Companies Choose T.G. Professionals
Request More Info Below From Our Support Department Or Learn More To See Our Offered Services.
Words From Our Awesome Clients On Yelp &

G

o

o

g

l

e
So happy I found T.G.Professionals!  Small company with excellent service.  I'm a little technologically challenged, and Raymond has had tremendous patience with me.  He built me a terrific, simple website that is easy for me to negotiate, and he checks back with me on a regular basis to make sure I'm OK!

I HIGHLY Recommend T.G. Professionals to everyone out there if you are feeling helpless with a computer issue. The fan on my lap top was broken and they fixed it in less than a week and did not overcharge me at all! They were very kind and honest. Definitely give them your business!

T.G. Professionals has been fantastic! Our business was in a bind when one of our workstations went down. Our current IT company at the time said it wasn't important and would deal with it in the morning. Our business is always running and any downtime hurts customers and us. Needless to say we told them no thanks and needed a new company ASAP. We saw T.G. was open 24/7 and gave them a call. Within a short time a tech was dispatched and got us up and running. There was no added charge for them being there in the middle of the night, they work around the clock and are very knowledgeable. Our last company would send out kids that sounded like they never used a computer before or were still learning, we needed someone with a bit more reliability and professionalism. Switching to T.G. we felt much more comfortable and secure as they take security extremely serious and dealing with customer information, they helped us impliment encryption and proper security measures to make sure it doesn't get stolen. Overall a great company, they helped us in a bind, very knowledgeable and glad to know we can count on a team thats easy to communicate with and inform us of what work they perform. They even take care of home computers which will come in handy as the kids tend to get viruses on our home computer all the time.

Our office was in a pinch when our server went down on a weekend. We gave them a call and  they came out and got it running same day on a weekend! They are a great local company, treat you like a person and know their stuff. We've since moved our office and had them do all our network wiring, VOIP phones and camera system and couldn't be happier. They have been an awesome find and we are glad to have them as apart of our team. Wish Long Island had more companies like this, if you need computer help this it the place!
Let's talk about what's on your mind. We can help.