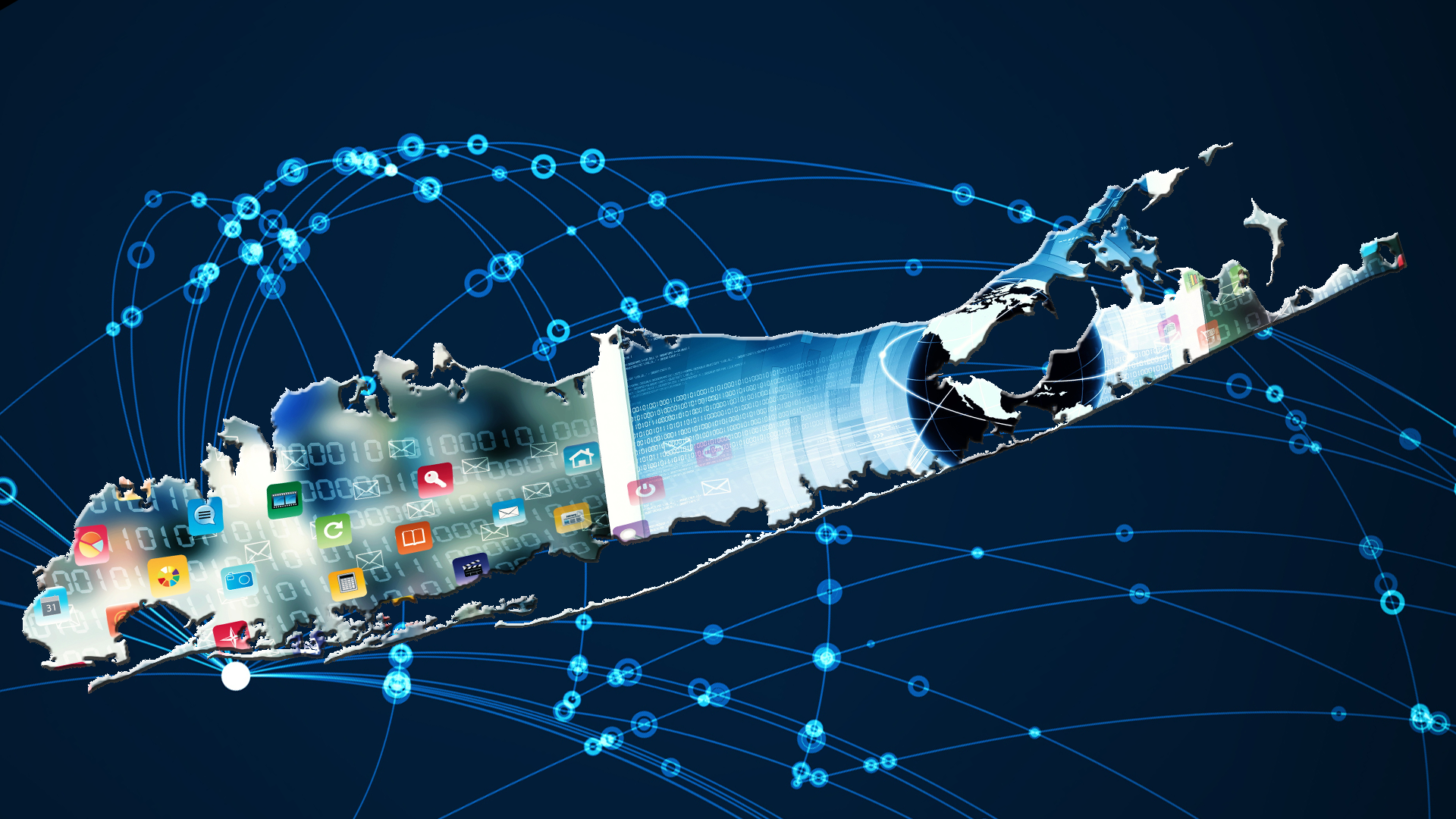 T.G. Professionals - Bringing Long Island Into The Future
Local To Long Island - Support Ranging From Small Local Businesses To Enterprise Corporations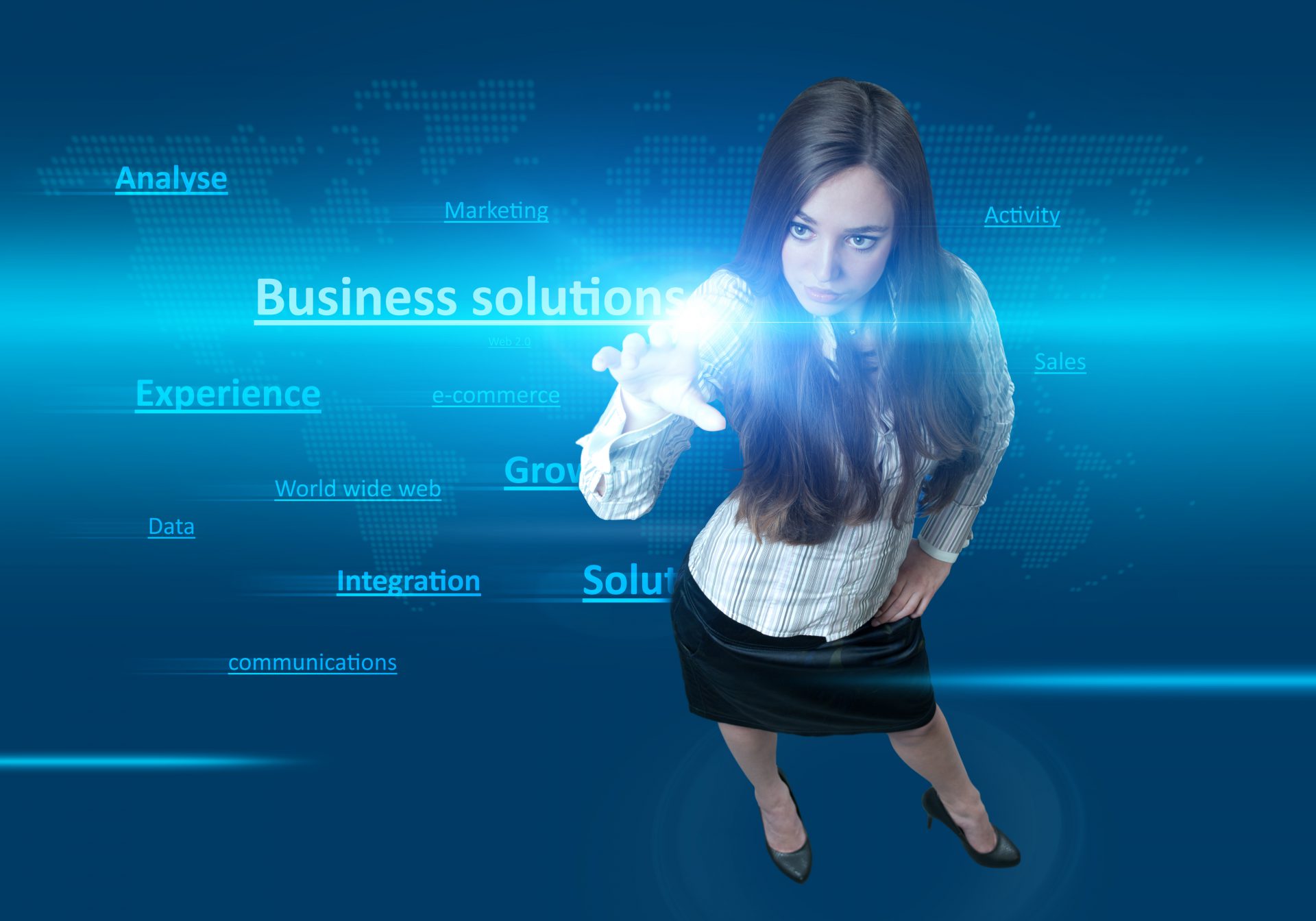 As Long Islands Premiere MSP [Managed Service Provider] We Are A One Stop Shop For All Your Infrastructure & Technology Needs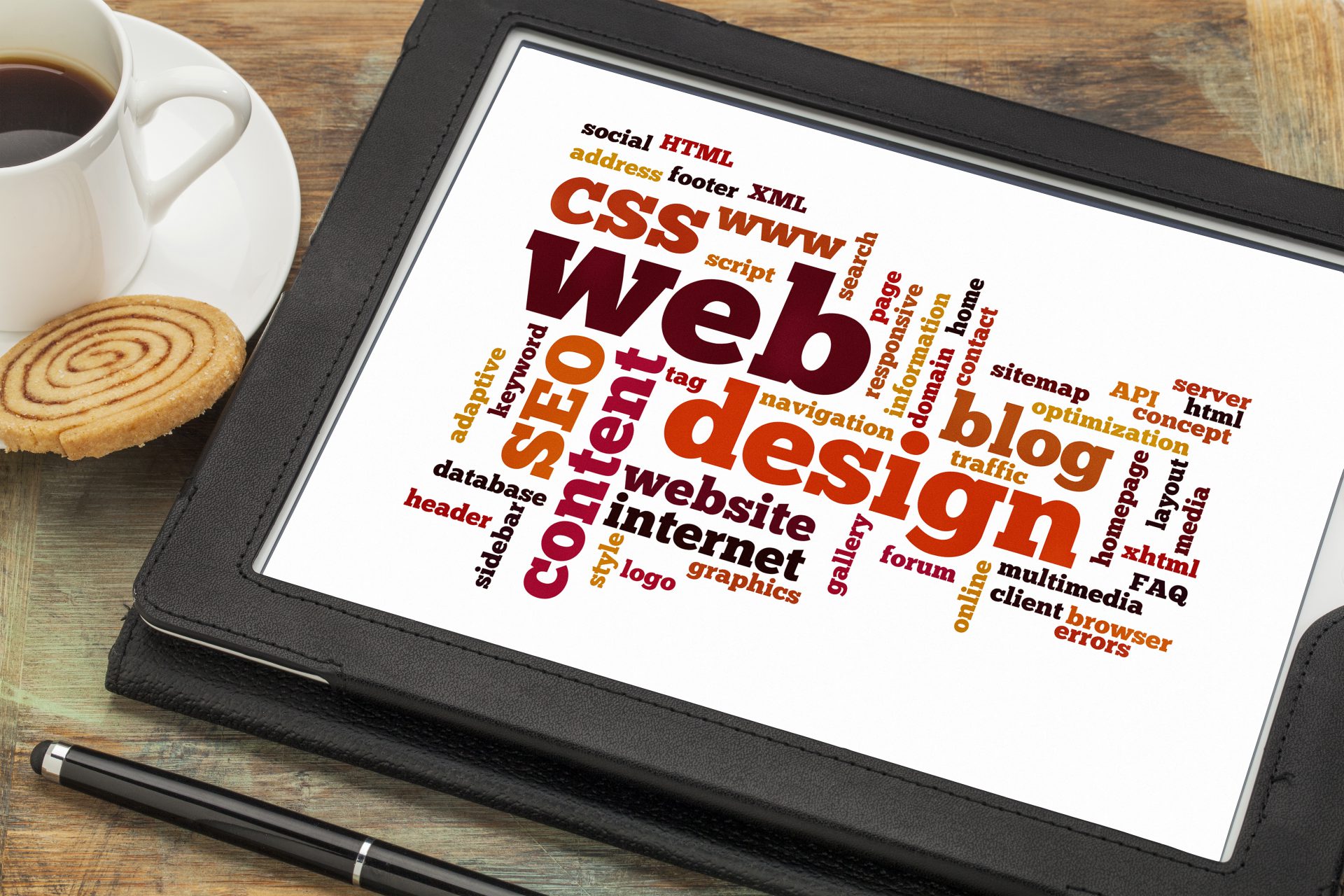 Your Virtual Footprint Is Just As Important As Your Brick And Mortar Location. Let Our Dedicated Web Developers Help You Reach Across The Virtual Island. From A Standard Website To Online Stores & Intranets, We Do It all!

Long Island Premiere Business Technology Solutions. All In One Place
"Technology Done Right"
See For Yourself Why So Many Long Island Companies Choose T.G. Professionals
Request More Info Below From Our Support Department Or Learn More To See Our Offered Services.
Words From Our Awesome Clients On Yelp &

G

o

o

g

l

e
Raymond Schettini, the owner of the company, is a top notch professional. I was in a real bind when my current IT company was not giving me what I needed in a timely manner, nor were the work they had done in the past ever done right the first time. I needed Quickbooks updated by the end of the month and have literally been begging the company I had been using to get this done, only to be yes'd to death.  I called Raymond at 6 in the morning, he was on site by 9 am and got the job done, in addition to fixing to some remote login issues I was having. I was impressed to the point, I am going to have him rebuild and upgrade our whole VPN. Young, but knowledgeable, with a strong work ethic.  Integrity radiates from him.  Haven't found anyone better in this field willing to service small business needs. Five stars, two thumbs up for TG Professionals Since I wrote this, I have had TG Professionals rebuild our whole IT system which spans two locations in NY and one in TX, migrate our mail server, and web host. .  Top notch work.  Very happy.    Wish we had known that he also sold and installed security systems before we bought ours.

Brought my laptop to a local storefront for a virus clean out. Found out on google I got charged for an additional upgrade which is free for everyone. Found this company, called and told them my situation to get a second opinion. A technician was able to remotely connect within minutes and see what was going on. Turns out the old place cleaned out the virus but for some reason removed my anti virus leaving me completely vulnerable! The tech at TG fixed my laptop within an hour of calling, I was amazed how efficient they were. Long story short a local storefront scammed me and charged me for unecessary work and left me vulnerable so I get more viruses and go back to their store. I will not be doing business with them again. If you are not looking to get taken for a ride T.G. Professionals is your best bet. From start to finish they explained everything and made sure I was happy with the work. I didn't have to wait days to get it back, it was done in an hour and they guarantee their work. They get my vote!

So happy I found T.G.Professionals!  Small company with excellent service.  I'm a little technologically challenged, and Raymond has had tremendous patience with me.  He built me a terrific, simple website that is easy for me to negotiate, and he checks back with me on a regular basis to make sure I'm OK!

Our office was in a pinch when our server went down on a weekend. We gave them a call and  they came out and got it running same day on a weekend! They are a great local company, treat you like a person and know their stuff. We've since moved our office and had them do all our network wiring, VOIP phones and camera system and couldn't be happier. They have been an awesome find and we are glad to have them as apart of our team. Wish Long Island had more companies like this, if you need computer help this it the place!
Let's talk about what's on your mind. We can help.