Security Best Practices & Procedures
Our primary goal is to make sure your day to day operations run smoothly and securely. Ensuring your business and staff follow proper security guidelines plays a huge part in thwarting attacks. We will create custom guidelines specifically tailored to your infrastructure to best protect it.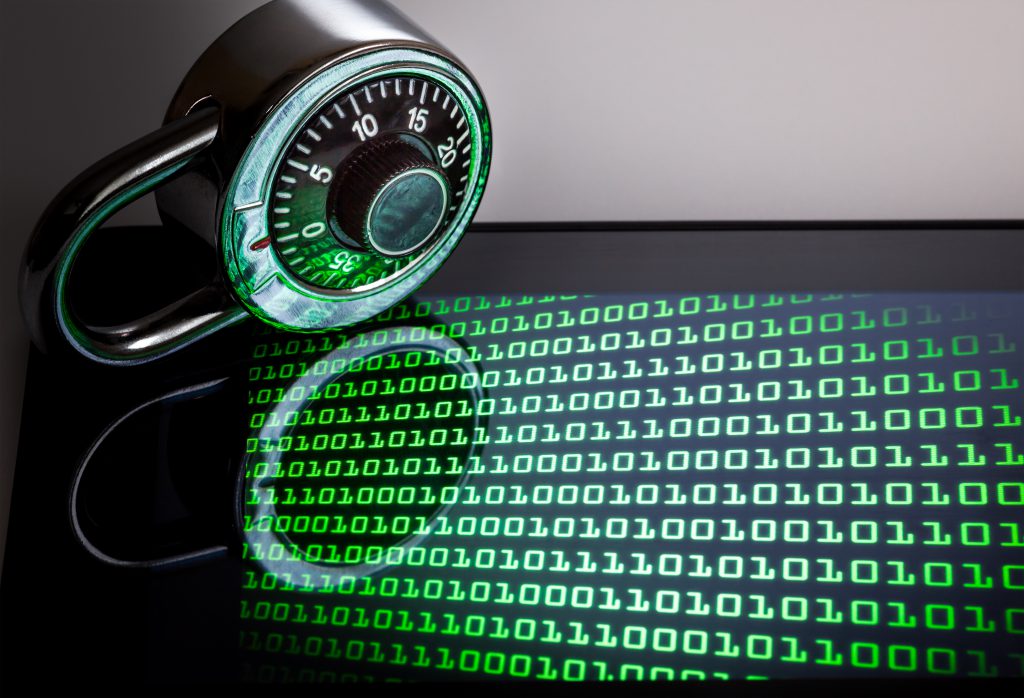 Social Engineering Mitigation
The easiest way to compromise a business is its weakest link – People. Social engineering is a major threat to business today. All it takes is one person to get caught in a phishing scam and your business could be ruined. Being able to identify and defend against these threats is key.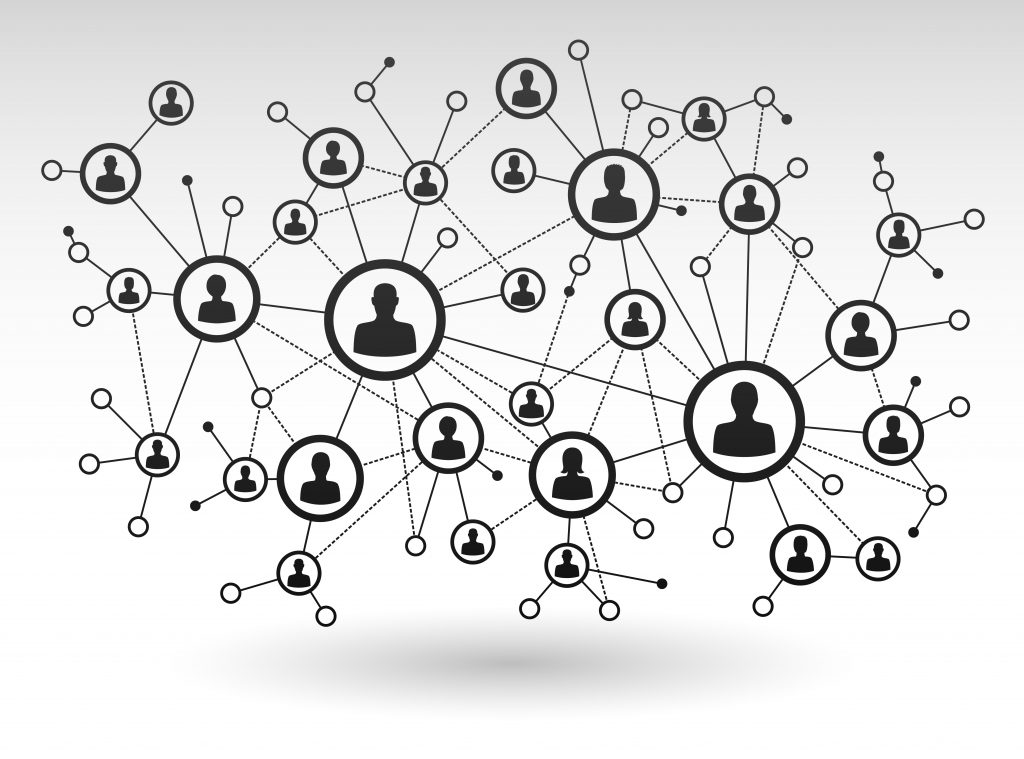 Business Security Audits
Looking to see if you have been compromised? Suspect you have been compromised? No problem. We perform top to bottom audits covering all aspects of your business. Thinking outside of the box helps us identify threat vectors that business owners may not be aware of.